Applies to:

Prior to getting started, make sure you or your IT administrator whitelists *wickr.com and donotreply@wickr.email. This will ensure successful and timely delivery of activation & verification emails.
Step 1:
Download and install the Wickr app from https://pro-download.wickr.com/
Step 2:
When first opening the Wickr Pro apps, you'll see a screen like this: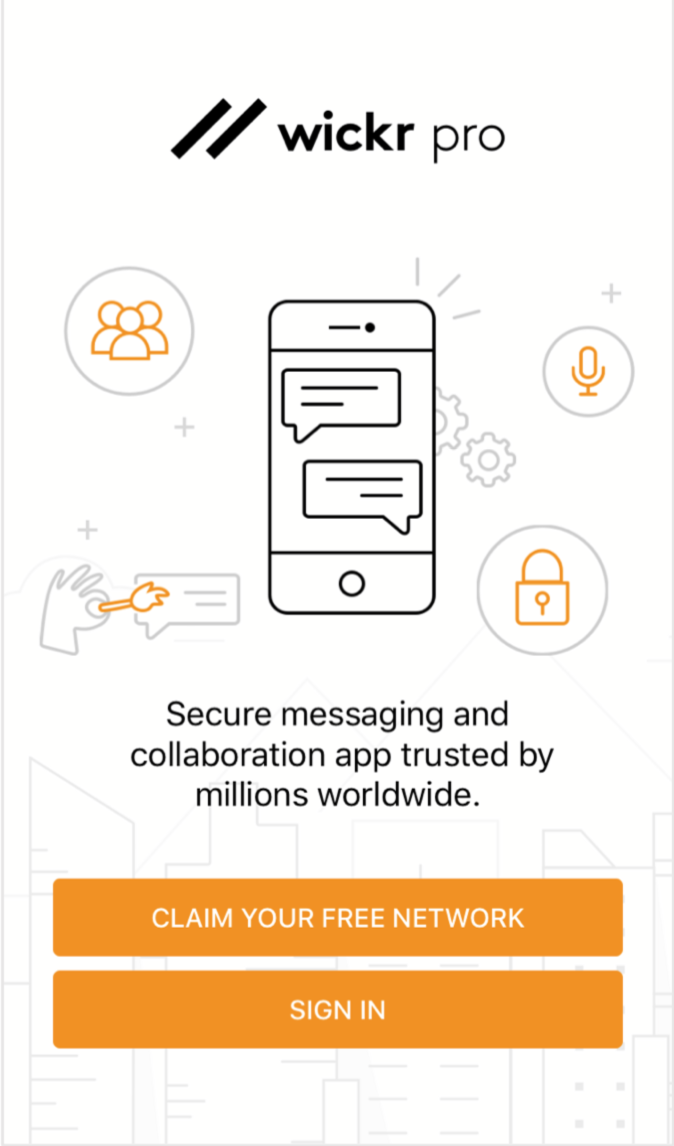 Step 3:
If you've been invited already, click the Sign In button and enter your email address: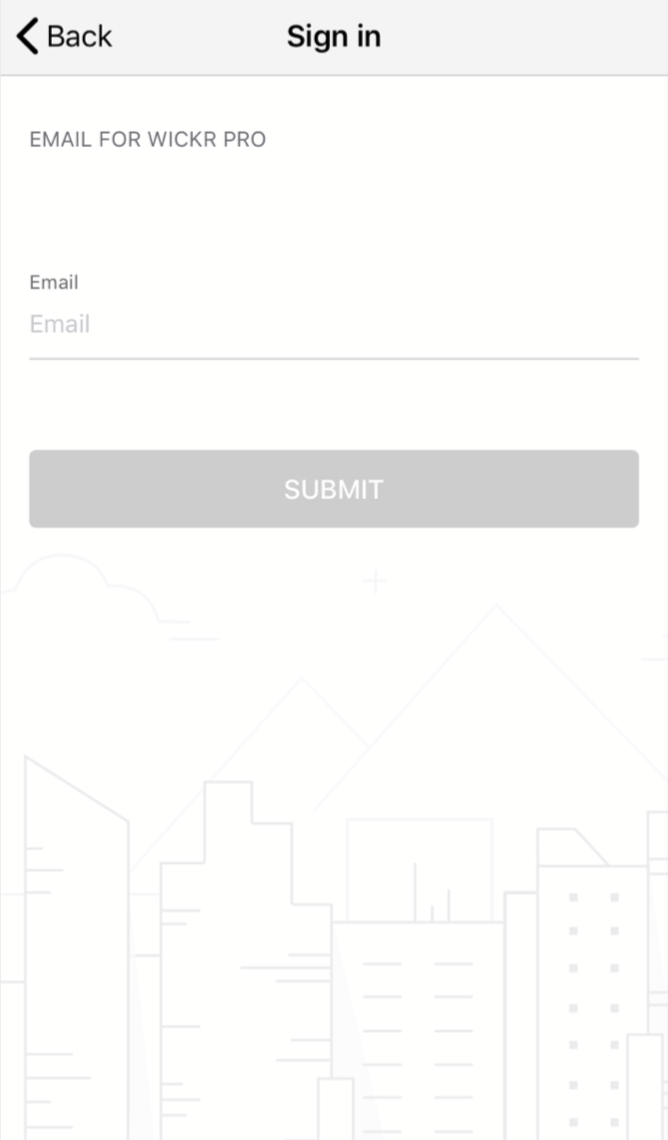 Step 4:
If you've been sent an email like this, click the "Click here" links or enter the invitation code manually.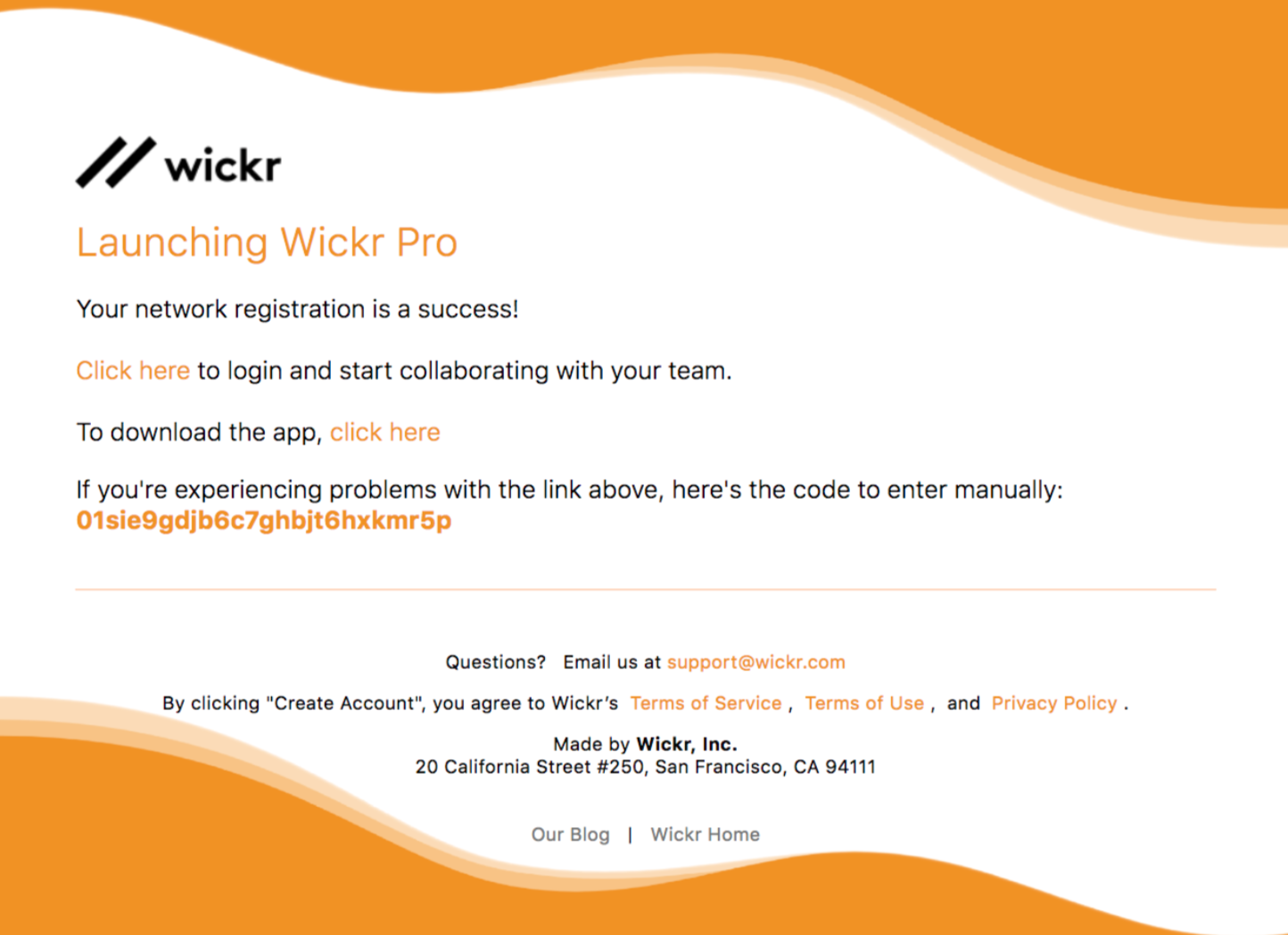 Step 5: 
Create and confirm a password for your account.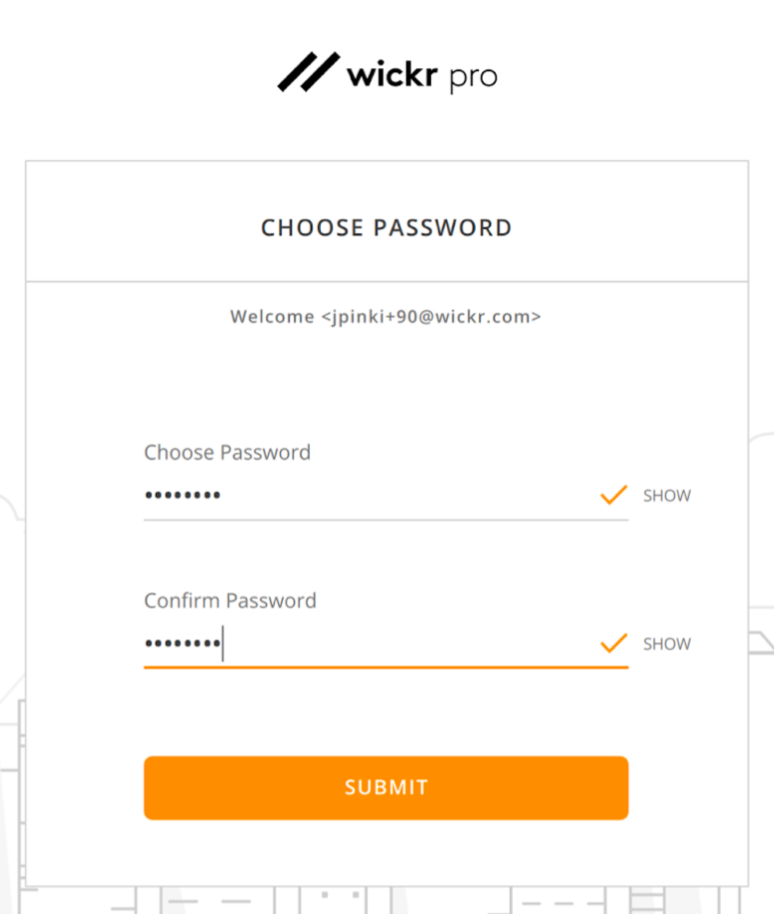 Activation Completed:
You're in! You can now use Wickr Pro as everyone else is!
NOTE: To add (register) more devices to your account, you only need to use the "Sign In" option. Trying to register a second time will give you an "Invalid Invitation" error.