Applies to:

For Wickr Pro Network invites what are the user activation steps?
Prior to getting started, make sure you or your IT administrator whitelists *wickr.com and donotreply@wickr.email. This will ensure successful and timely delivery of activation & verification emails to the users. 
Step 1 ---- Network Administrator sends the user an invitation to the "join" the Wickr Pro network from the Team Directory area of the admin portal. The 4-digit activation code within the email will not expire. Please look for a network generated email from donotreply@wickr.com.
Step 2 ---- The user will receive an email that will provide the Wickr Pro download link and contain their 4-digit verification code. This code is required for registering the user account for the first time.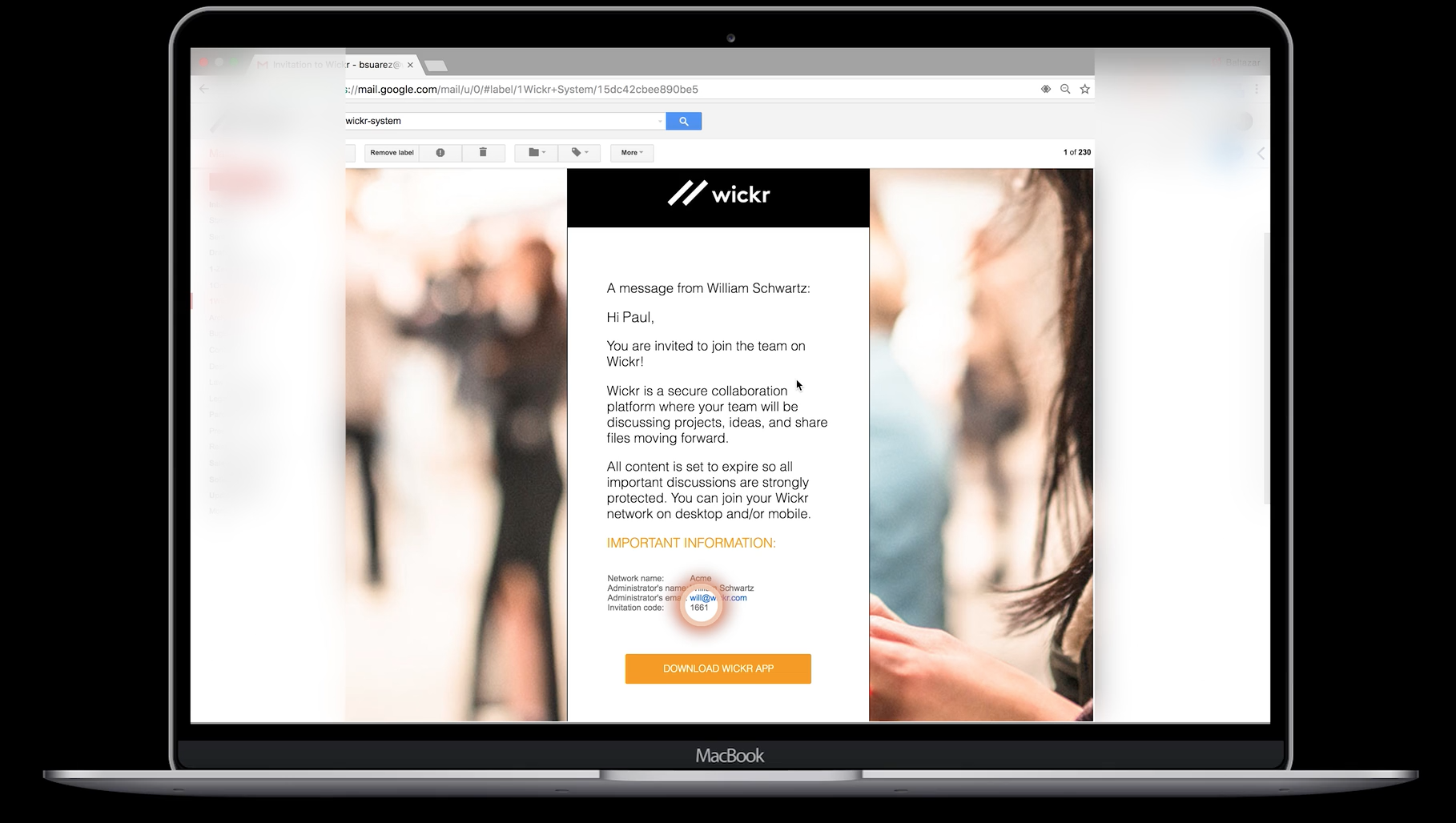 Step 3 ---  Ensure user has installed Wickr Pro on their device, has the app open, and is on a stable data connection.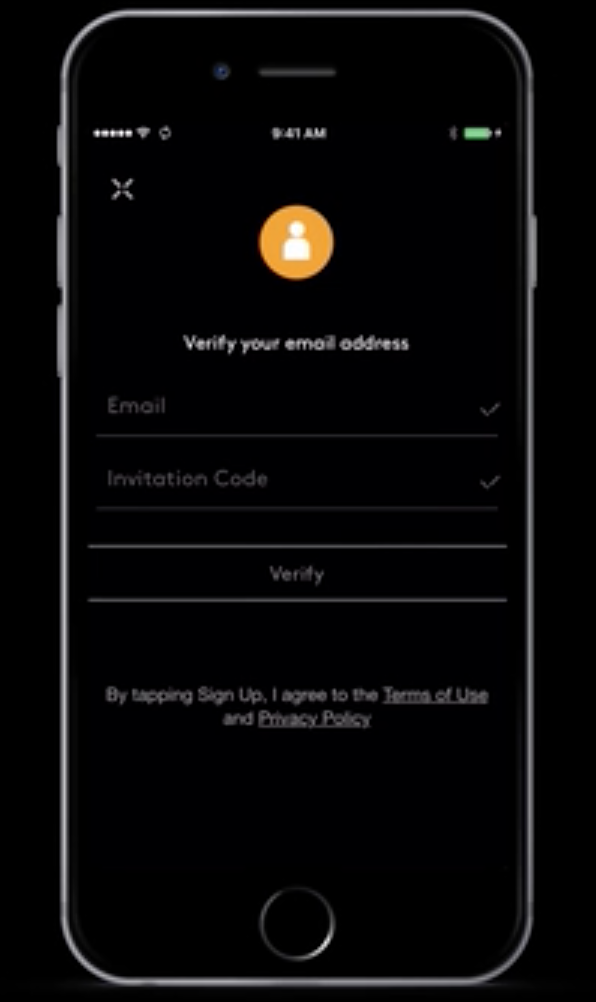 Step 4 ---- The user enters the verification code from Step 2 into the Wickr app, and presses "Verify".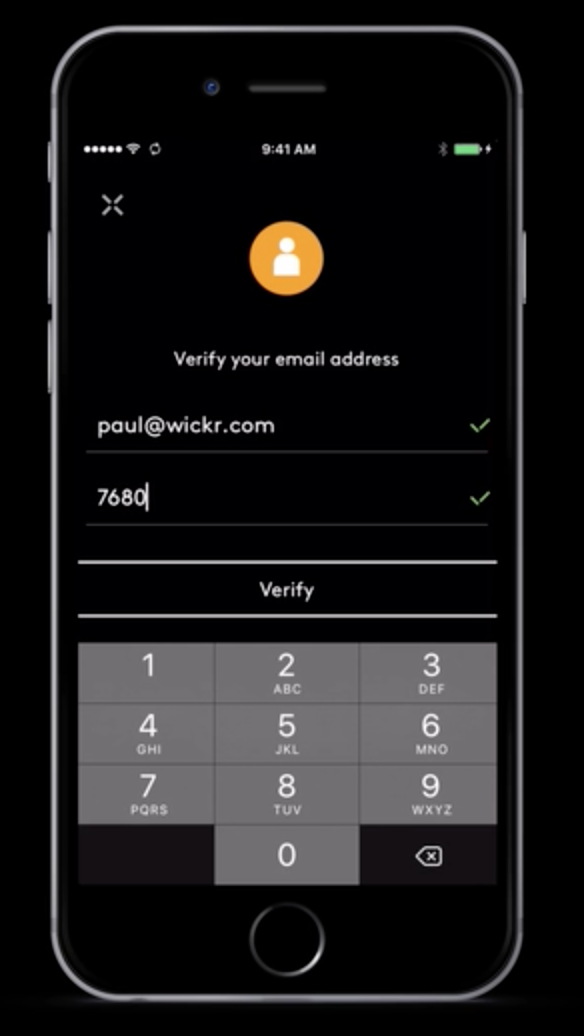 .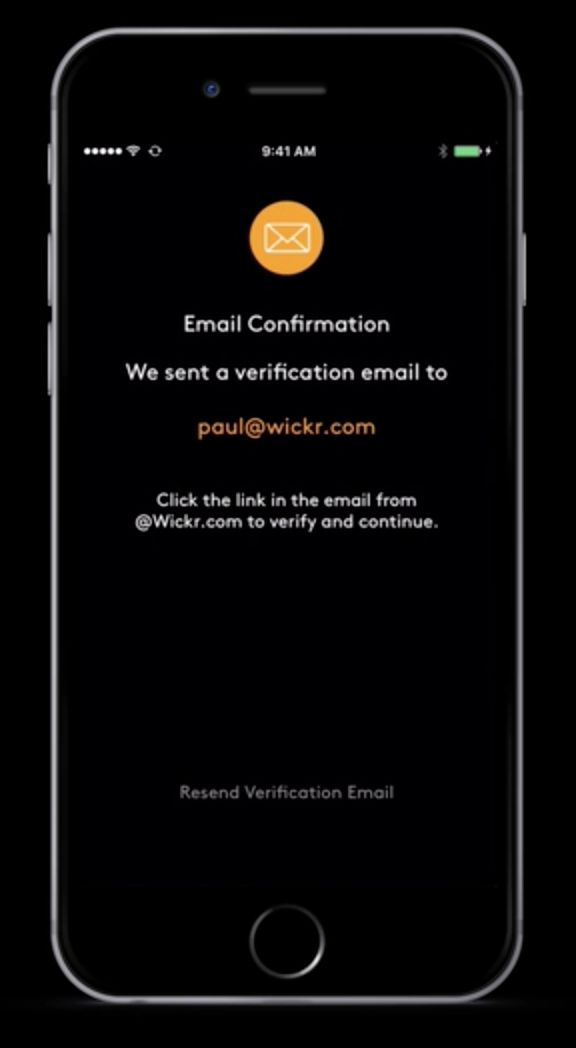 Step 5 ---- The user will receive another email to verify their email address. Clicking the link in the email takes the user to the website. This link expires in 15 minutes.
Step 6 ---- The user will then need to press "Verify," which will update the app with the verified email address. The Verify button on this screen expires after 2 hours.
Please remember not to close the browser session after verifying email. If you close the browser session, then the user may not be able to get to Step 7, and may need to start over again.
Step 7 ---- Back in the Wickr app, the user will need to enter a new password twice, and registration is complete.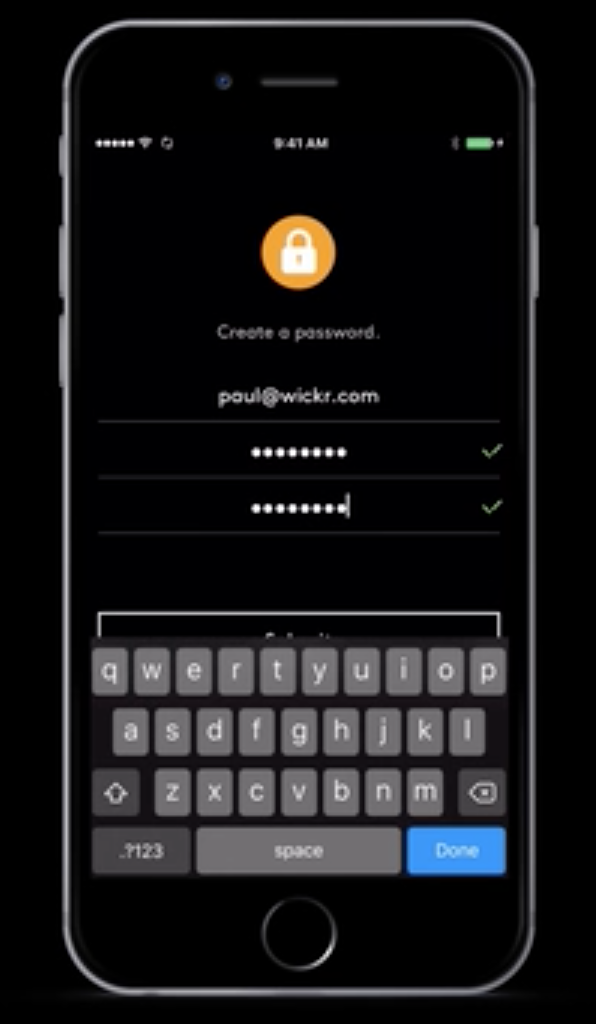 Step 8 ---- (Optional) To add more devices, the user only needs to install Wickr Pro and log in, not register again, with their email and password they created during the activation steps. 
As an admin, you can always go to the Users area, select the user, then from the action drop down on the right select to resend invitation. This only appears if the user has not already completed registration.
For more details, please see our video at https://vimeo.com/229134938/50ef7b652b