Applies to:

What are Saved files?
Saved files provides quick access to any attachment (image, .pdf, .docx, .xlsx, .pptx, etc) sent in a room or conversation. Moderators in Rooms, or users in Group Conversations (with more than 2 users) can Save files. Saved files remain for a year, unless Saved files are deleted by a Moderator before a year is reached.
How to view Saved files
Saved files can be viewed by any new users who are added to a Room - users can access Saved files by clicking the (i) icon at top of the screen, then navigate down to the Saved items folder:
Navigate to the folder icon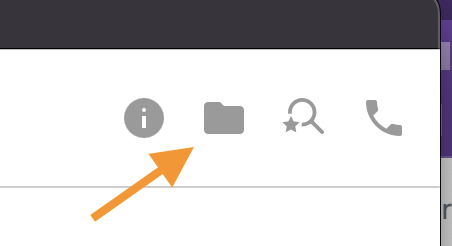 Users will see all Saved files in a Room/Conversation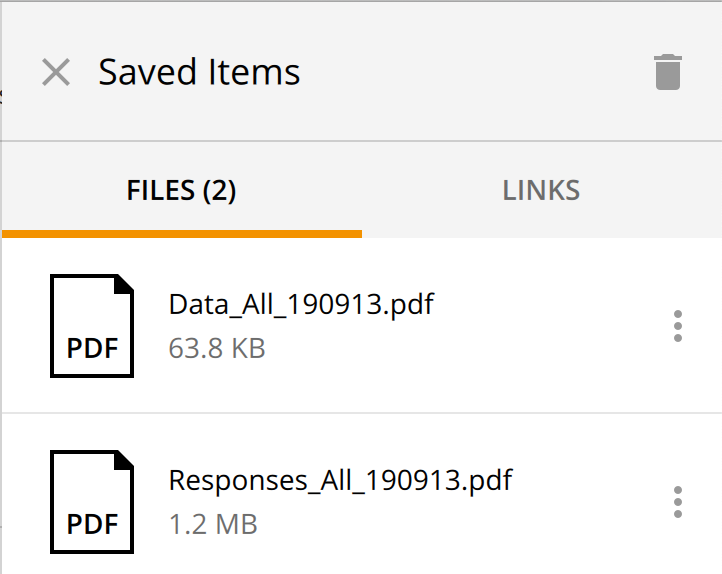 How do I Save a file?
By clicking the three dots on macOS, Windows, or Android will let you select "Save File".
Long pressing the attachment on iOS will offer the "Save to Room" option.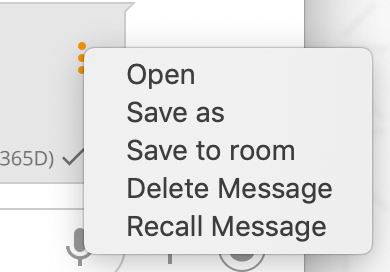 We are always adding new features and enhancing our UI/UX within our super secure collaboration solutions – Wickr appreciates our Wickr user community for bringing us new feature requests to help make our solutions more user friendly. Please keep your feedback coming! If you have any questions, please send them to wickr-support@amazon.com!