Applies to:

Short answer is - Yes! Depending on your organization's data retention & information expiration policies you can also manage your files within Wickr itself. In fact, with our ever improving & latest UI/UX design (Wickr version 5.0.x) we make locating files, much, much easier - simply go to the Search icon and choose the Files tab:


We understand there times when files need to be saved and stored outside of Wickr for users to completely manage offline - if you have a Box or Dropbox account or location where files need to be saved or accessed, you can simply do this within the Wickr application - for example:
To Send a file within Wickr Select the paperclip icon on desktop or the " + " symbol on mobile. (btw, with any file management solution you can also "share" a link for the file and copy/paste into a Wickr Room or Conversation)
Desktop: Choose Drop Box or Box and select the file you want to send in a Room or conversation.: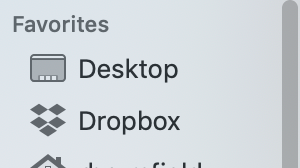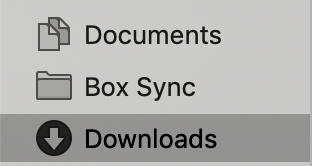 Mobile: Select the " + " symbol, select "Choose File", "Browse" and select the file management location you want to upload a file from: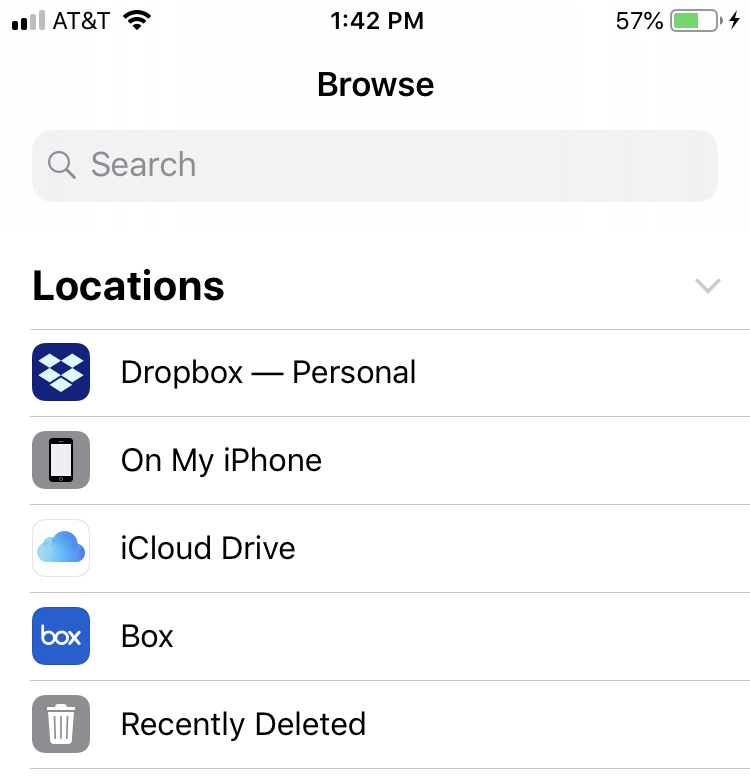 2. To Save a file from Wickr to Box or Dropbox, it's relatively the same process; simply select "Save As" (right click file on desktop or download on mobile then save) into your Box or Dropbox location:
Desktop: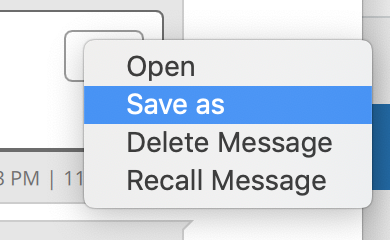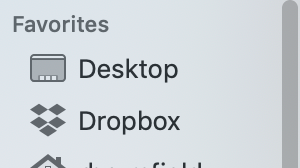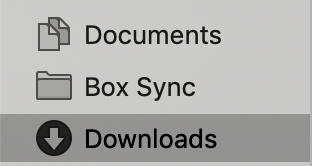 Mobile: Select the file, download, then upload to your favorite Box or Dropbox account/folder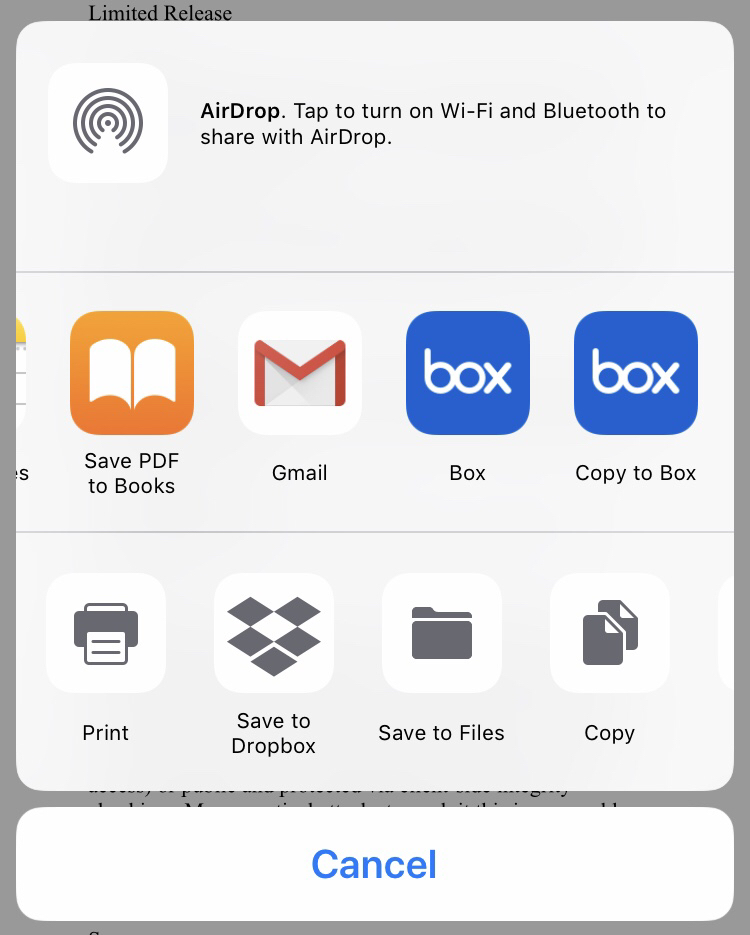 At Wickr, we're continuing to improve our integrations and make them easier or more user friendly - feel free to send us your feedback on this article or any other workflow integrations you'd like to see. We love hearing from our Wickr community!