What is your Master Recovery Key?
Your Master Recovery Key will allow you to recover your account if for any reason you forget your Single Sign On (SSO) login credentials and/or if you can not access your devices.
When your Wickr Administrator deploys and enables SSO support for your Wickr Pro account, one of the critical steps in the process is your Master Recovery Key. You *must* save both the QR code and keys (numeric) You were prompted to save and secure this screen upon registration as a user. It is your only back-up and the only opportunity to view and save these.
What does it look like?
iOS Android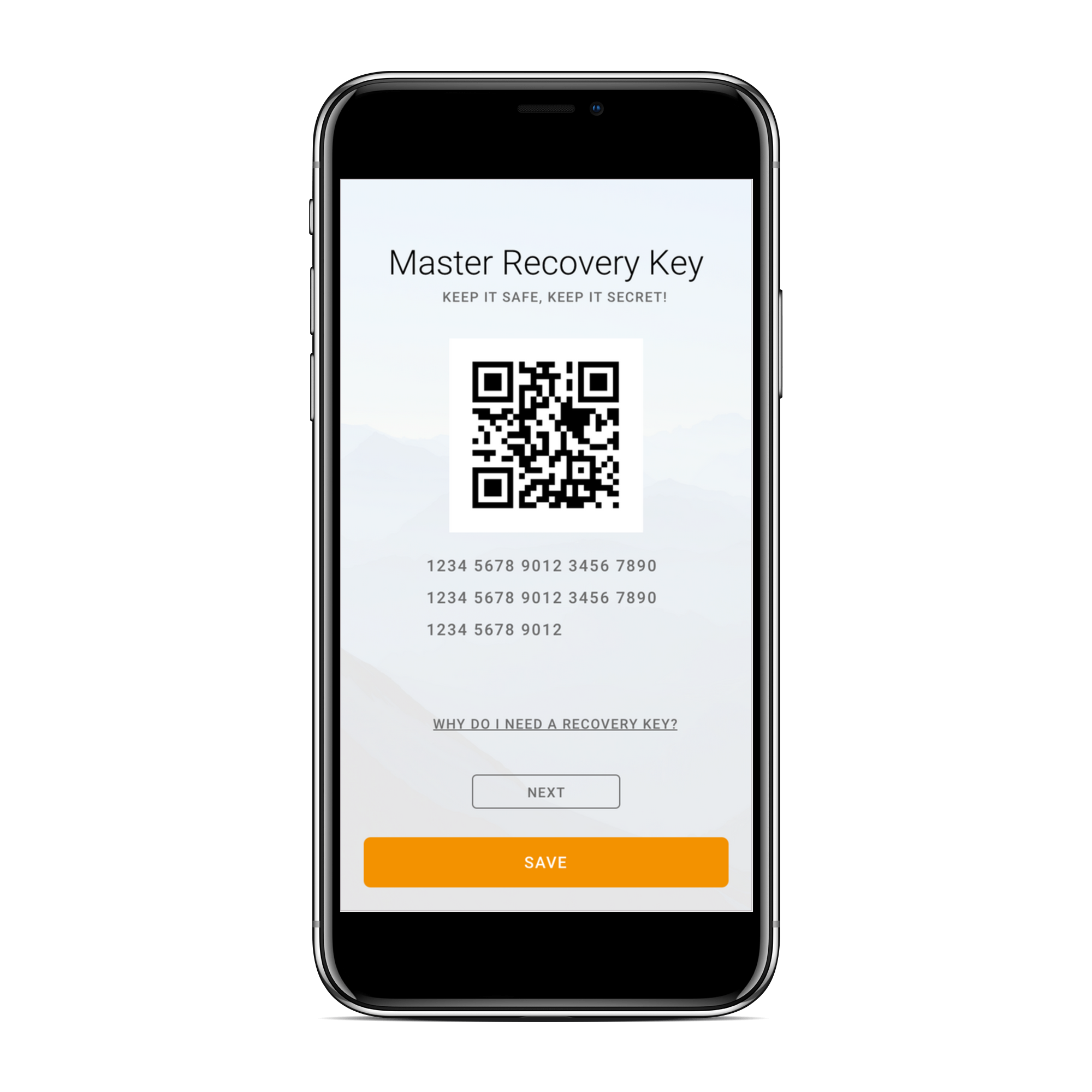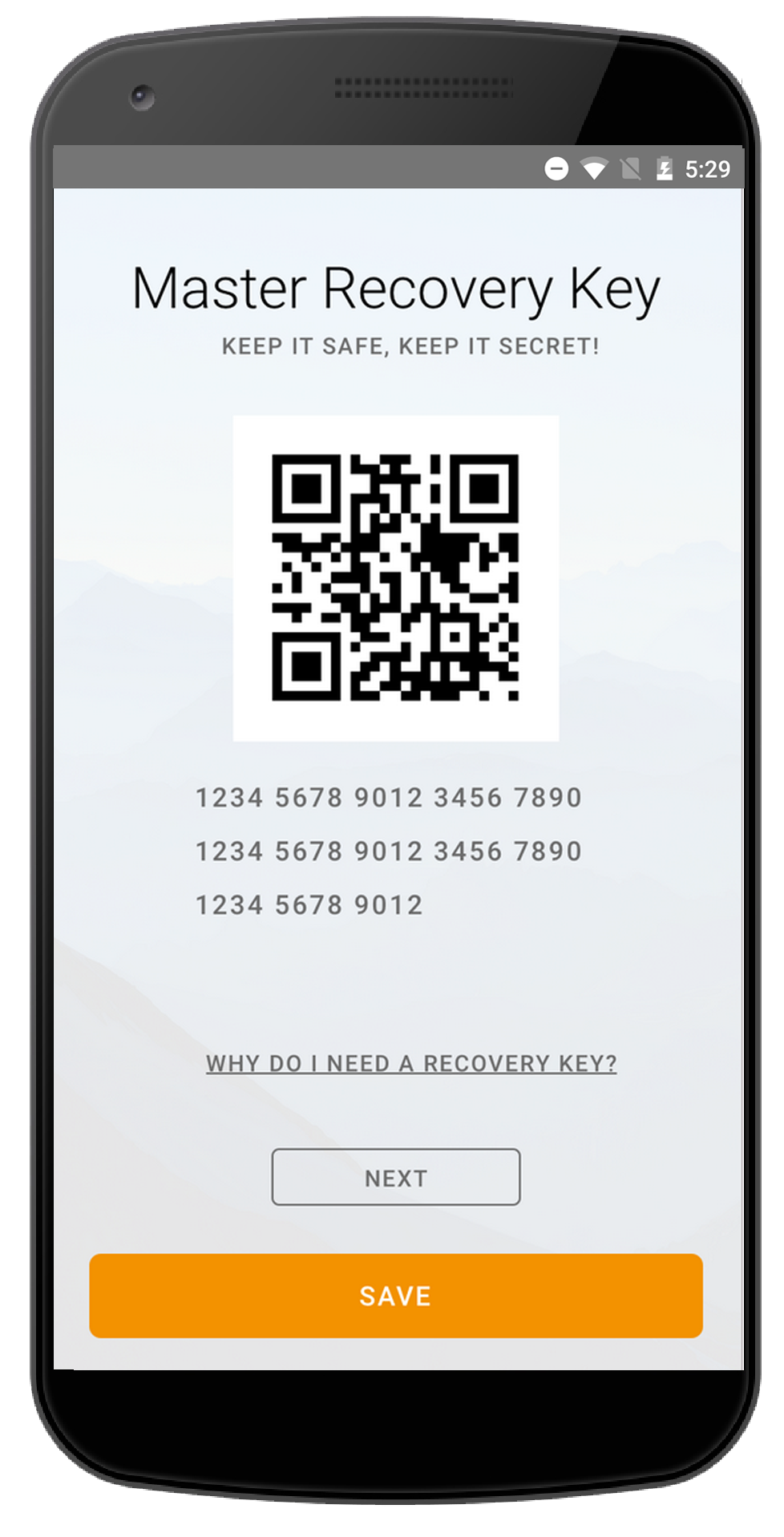 How do I enter it?
You can scan the QR code or manually enter the digits.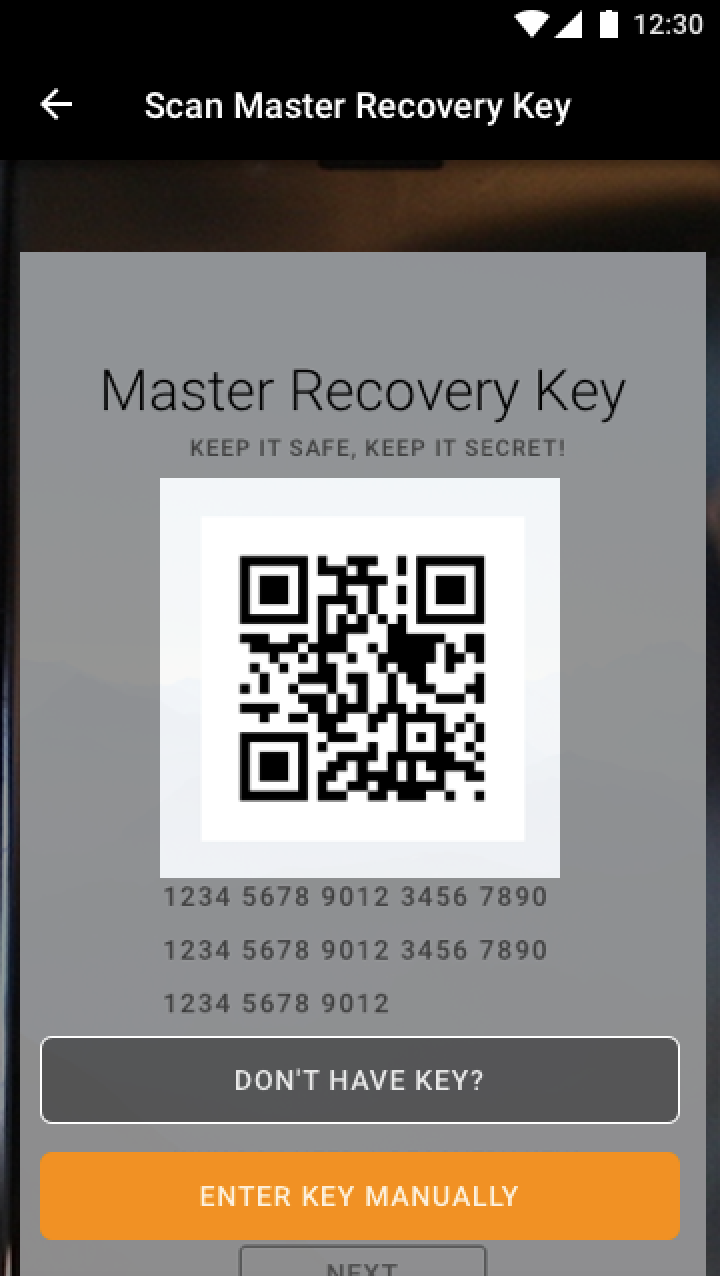 or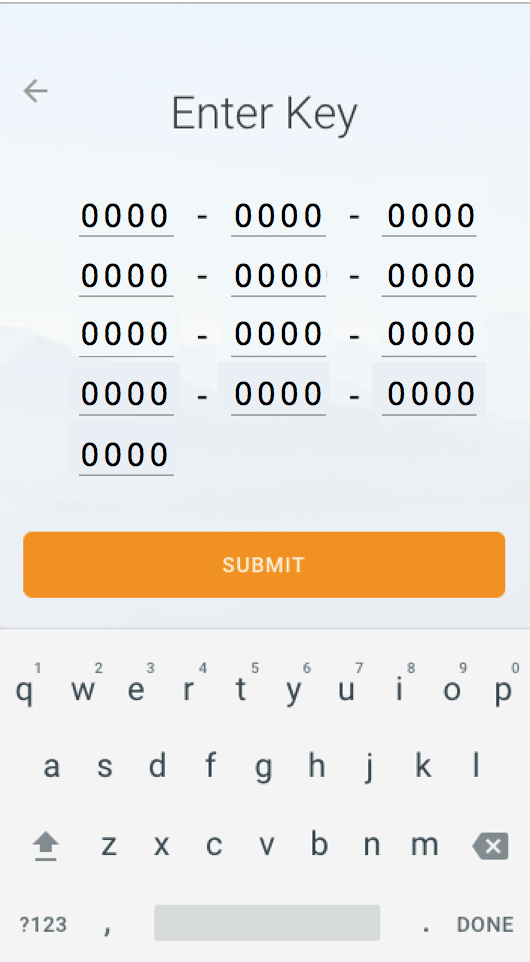 Why is it important?
Your Master Recovery Key is a SQRL (secure quick reliable login) that contains a secret 256-bit of data that is standard for secure website login and authentication. This is your uniquely and randomly generated secret key which is never shared, nor stored, anywhere or with anyone else, except yourself. The QR code contains a URL, to access the registration site. When you scan the code, your app would create a public and private key pair from your master key and the domain name of the site using an HMAC (hash-based message authentication code) function. The app would communicate with the site directly, sending the public key as your identity (the equivalent of a username), and the encrypted QR code as your authentication (the equivalent of a password). By encrypting the QR code of the site with your private key, the site can verify that you indeed possess the matching private key, without actually having it, thanks to public key cryptography. Therefore, it is important not to lose your Master Recovery Key and store it in a safe place upon registration.
How best to save it?
Most users take a screenshot and store it somewhere secure where only they know the final storage location. Users frequently print out a hard copy and store it somewhere such as a safe for a double layer of protection and security.
What happens if I lose it?
We highly recommend that you save your Master Recovery Key in a secure and easy to remember (for you) location . For your protection, Wickr can not issue a new Master Recovery Key to you nor can wickr provide you what your original Master Recovery Key is. Losing it will mean your only option is to fully reset your account.
Absolutely no key? Resetting your account is your only option.
*Important to note* Resetting your account will delete all contacts and content in your rooms and conversations tied to your account.
Questions? Contact support@wickr.com