Applies to:


To empower our users to take full control of their experience on the Wickr platform, we implemented a Block Contact feature. It enables you to build strong, safe connections with people you trust while limiting undesired contacts and conversations.
You'll find the Block feature in your conversations list on mobile. When you are in conversations, view the info of the contact you wish to block by pressing their avatar (image/initial next to the Contact name) and press the "block" symbol: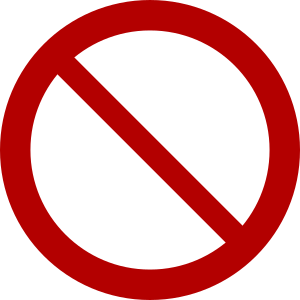 On desktop, you will can click on the person's avatar within a conversation or in the contact list to get to their info to pop up.
The default setting allows you to receive messages from anyone who knows your Wickr ID (username). The Block List setting lets you block specific people from sending you Wickr messages. If you do not want to receive messages from a certain user, add their Wickr ID to the Block List or simply select the Block icon in their contact card when you receive a message from them.