Applies to:


Yes! Your initial login though will require typing in your password before you can enable TouchID or FaceID. Once logged in, you can enable either under Settings in the Authentication section.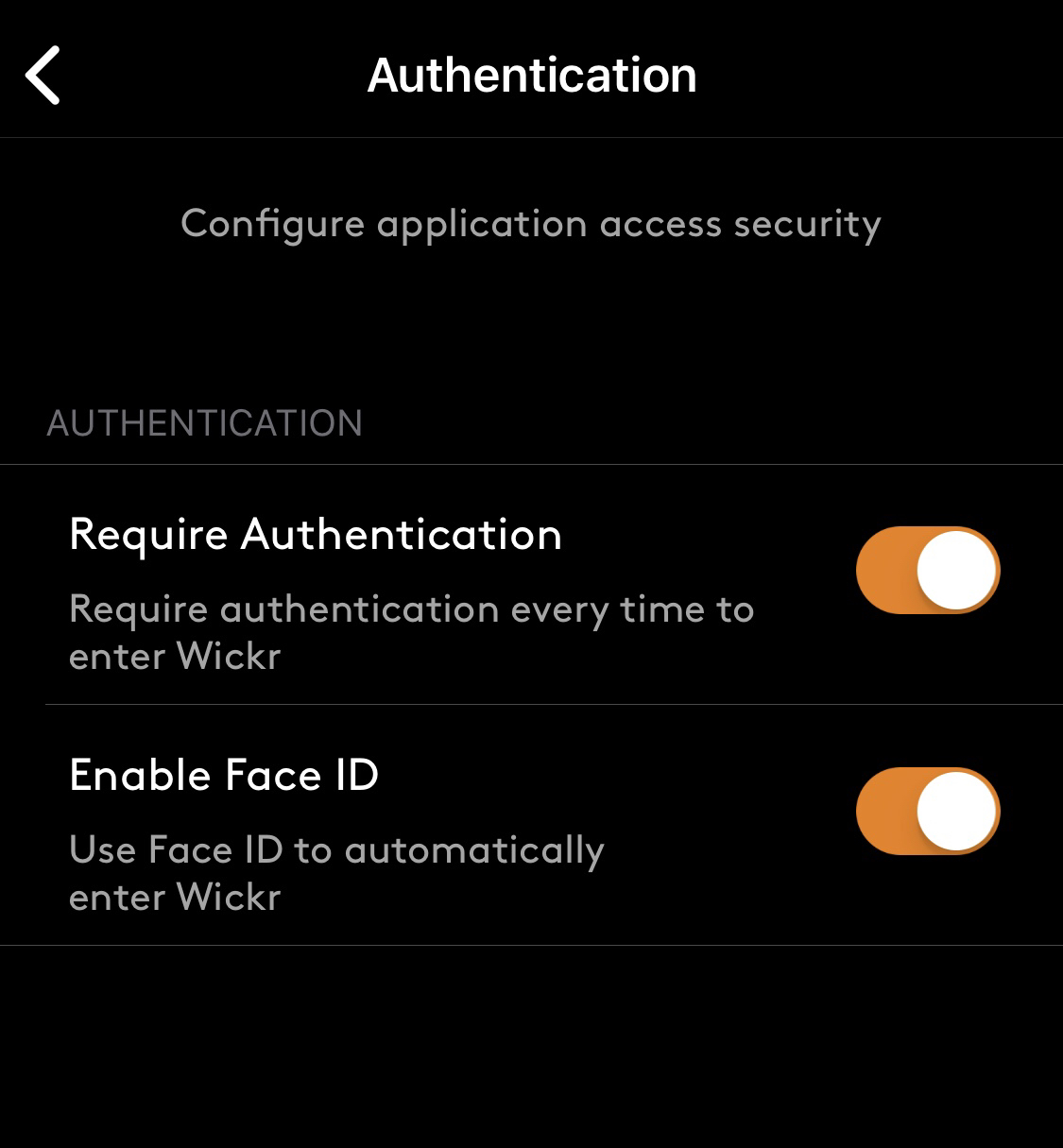 Once updated, you can to enable TouchID or FaceID on iOS or Android.
Note, FaceID is only available on iOS. TouchID is available on Android.