Applies to:


By default, data retention is not enabled in Wickr. The Wickr Administrator for your network will need to create and enable the data retention feature to allow content sent from your Wickr network to be retained for auditory and regulatory purposes.
After the data retention feature is enabled, users within your Wickr network will see a notification in the app informing them of the recording of their sent content. Incoming federated content (messages, files, metadata, etc sent from contacts outside of your Wickr network) will not be recorded.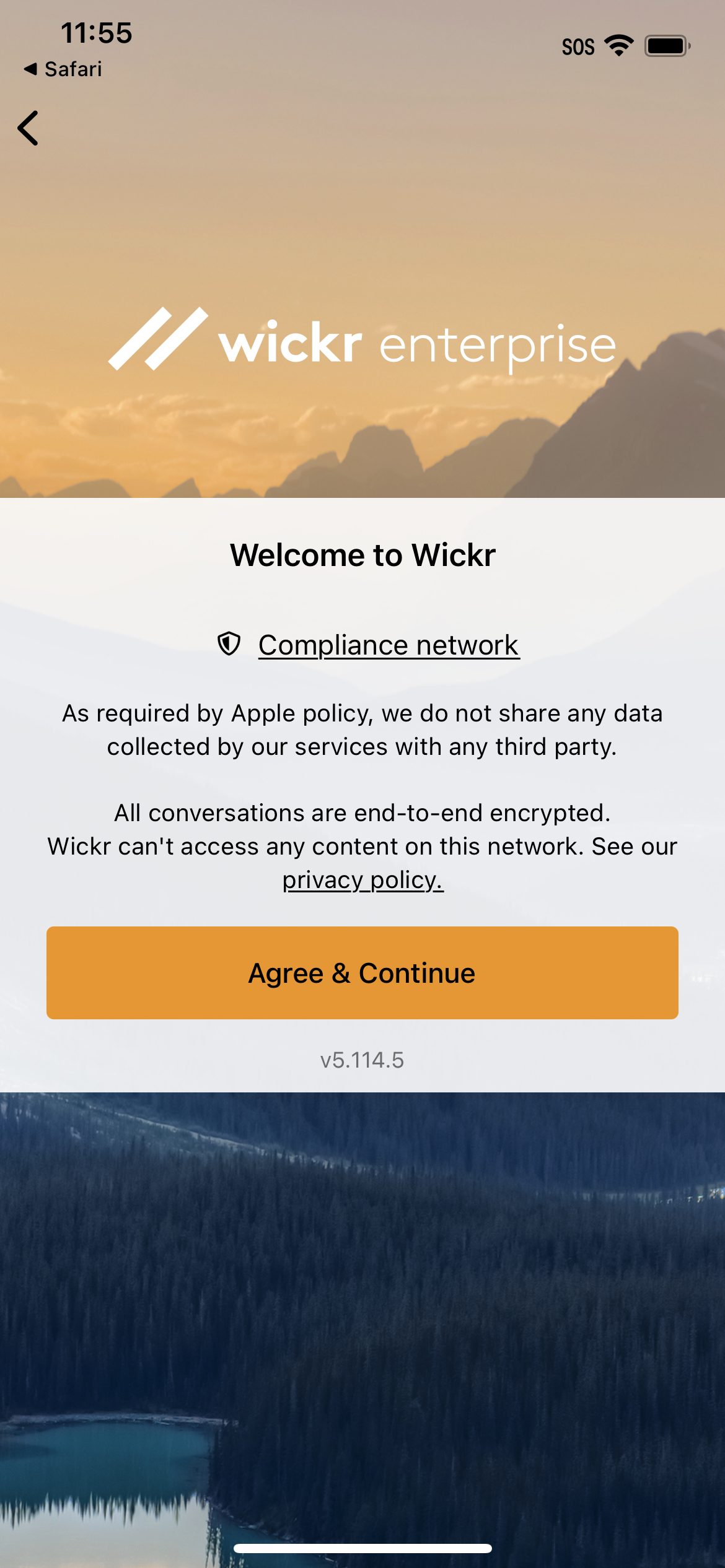 Wickr never has access to the recorded content; all data is held and managed by the customer. The customer's systems admininistrator will need to ensure that the retained content is stored securely in accordance with regulations/policies affecting their business communications.